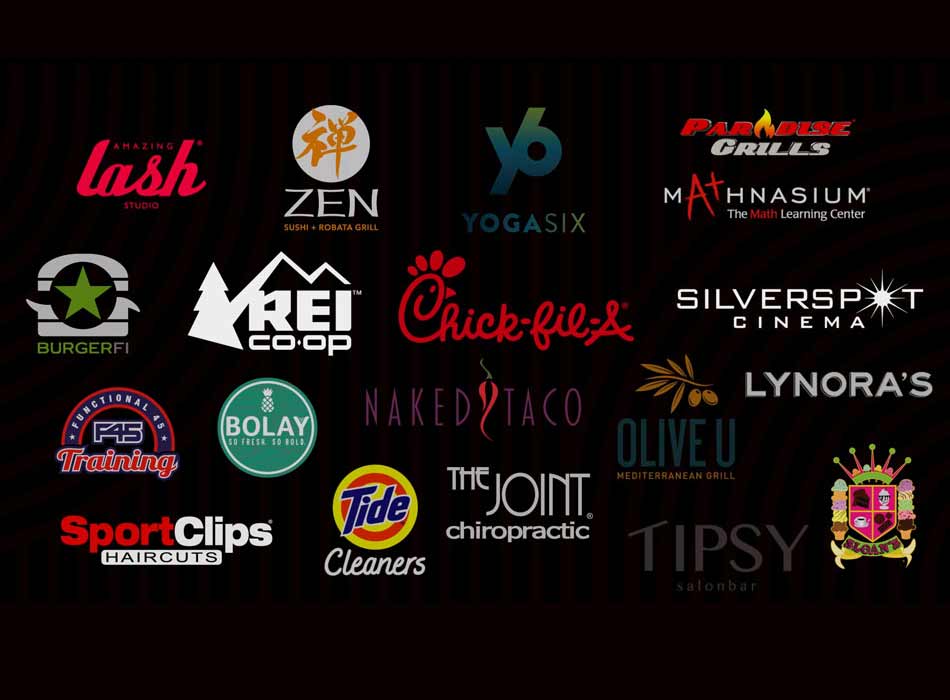 24 Sep

Uptown Boca Reveals Five New Retail, Restaurant Tenants

South Florida Business Journal
September 22, 2020

Mixed-used project Uptown Boca will have five new retail tenants when development opens in November.

The Boca Raton project is spans 38 acres at Glades Road and 95th Avenue South. The tenants will occupy a combined 11,500 square feet of the 155,000 square feet of retail space available. The tenants include:

Amazing Lash Studio (1,200 square feet):
With over 250 studios in the U.S., Amazing Lash Studio is the largest chain of eyelash extension studios in the country. There are 27 studios currently open in Florida, including 11 in South Florida.

Yoga Six (2,000 square feet):
There are two Yoga Six studios open in South Florida in North Miami and Hollywood. Another one is planned for Miami's Midtown neighborhood.

Mathnasium (1,500 square feet):
This will be the 28th center in South Florida for the Los Angeles-based math tutoring chain.

Paradise Grills (3,900 square feet):
The outdoor kitchenware and furniture retailer has four showrooms open in the region located in Pompano Beach, Pembroke Pines, Miami and Fort Lauderdale. This would be the chain's first showroom in Palm Beach County.

Zen Sushi (2,900 square feet):
This will be the first restaurant for the sushi concept.

Uptown Boca will include 10,730 square feet of outdoor dining space across the development. These seating areas have become more valuable during the Covid19 pandemic. Palm Beach County does not have capacity limits on outdoor seating as long as tables and chairs are space at least six feet apart.

These tenants will join REI, Chick-fil-A, Bolay and BurgerFi at Uptown Boca.

Uptown Boca is being developed through a partnership with Giles Capital Group, Rosemurgy Properties and Schmier Property Group.